EchoVideo supports the upload and viewing of Spherical Videos (360° Video). A 360° Video is media that has been captured with special hardware, in a specific format, that captures what is happening all around us. When playing, we can interact with the video to mimic the experience of being there. Currently, editing of 360° Video is not supported.
Why 360° Video
360° Videos immerse the viewer in the captured media and allow them to experience it as if they were there. Playing back of 360° Videos can offer interactivity and spatial audio, resulting in more engagement from the viewer.
How does it work?
In the past, 360° Videos were experimental and hard to create. Technology advancements in digital cameras and digital video players has made it easier and more readily available for everyone to capture and reproduce 360° Videos.
360° Videos are captured by specialized cameras. Omnidirectional cameras are most commonly used to create this type of media. The lenses of the cameras are actively pointing everywhere. The lens has special optics to capture video in the shape of a sphere. This sphere is then mapped into a typical rectangular digital video projection.
360° Videos can also be captured by cameras that have an array of lenses. Cameras with an array of lenses capture the world in parallel on all of their lenses. The camera software then stitches everything together into a cubic or cube map projection. Other cameras put it in a spherical projection.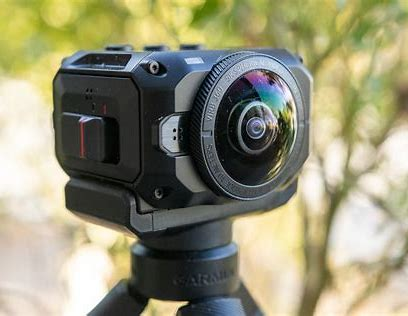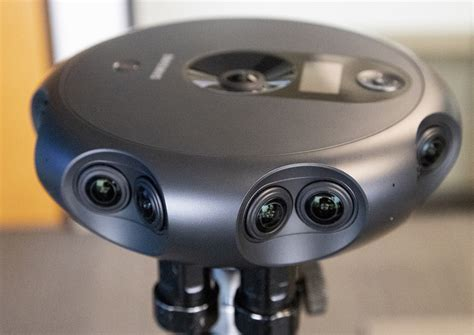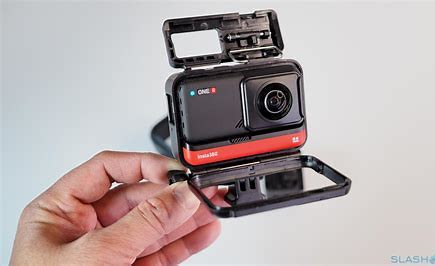 Special video players are used to playback the captured three-dimensional projection in either a sphere or a cube. With the addition of interactive features, viewers are able to be immersed back in the captured 360˚ experience.

Creating 360˚ Media
There are several options to create 360˚ Media:
Cameras that capture 360° Videos
Mobile apps that capture 360˚ images
Computer-generated images created with specific engines that create a 360° Video
EchoVideo currently supports cameras that capture 360° Videos.
NOTE that spherical video is currently unable to be captioned within EchoVideo.
Suggested Cameras
GoPro Max
You can't go wrong with Action Cameras, and the GoPro Max is not an exception. The GoPro Max camera is easy to use. You can capture typically GoPro videos, or you can capture spherical footage. The GoPro Max's 360˚ capabilities deliver crisp 360˚ media, videos, and photos. The GoPro Max features many other notable features from GoPro like stabilization, spatial audio, and is waterproof.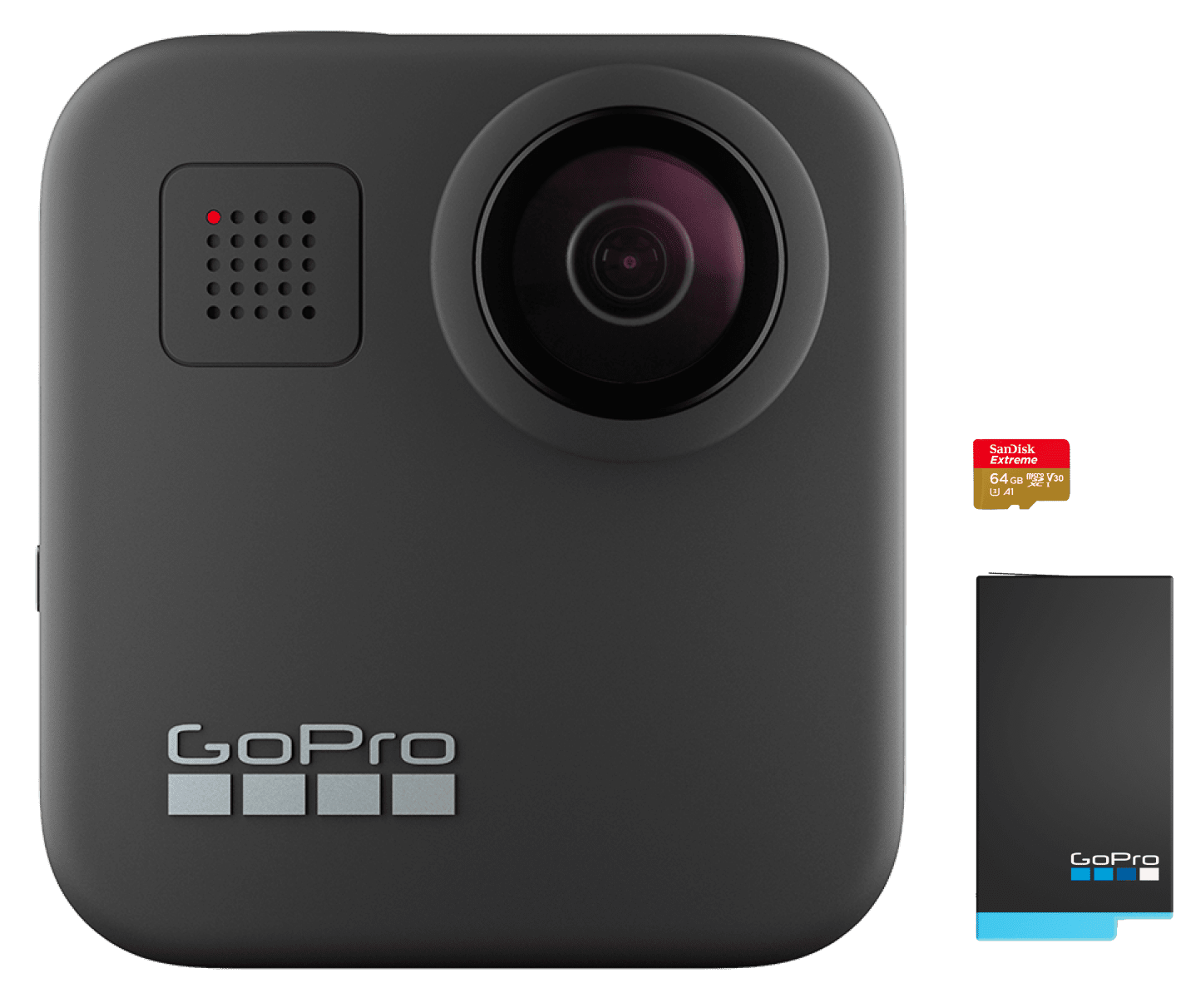 GoPro Max - source: www.gopro.com
The GoPro Max captures 360° Videos in a sphere projection and a proprietary format as default. The GoPro software on your computer would enable videos to be exported in an equirectangular projection in an MP4 or MOV format that can be uploaded into EchoVideo.
Insta360 One RS
The Insta360 One RS camera is another action camera with a great spherical lens that can deliver beautiful and crisp 360˚ Media. It also has a selfie stick that its software automatically filters so that it captures the media without the stick. The Insta360 has some similar features to the GoPro Max, like stabilization and waterproofing. In addition, their mobile and desktop apps have many features to deliver 360° Videos in different modes and transitions.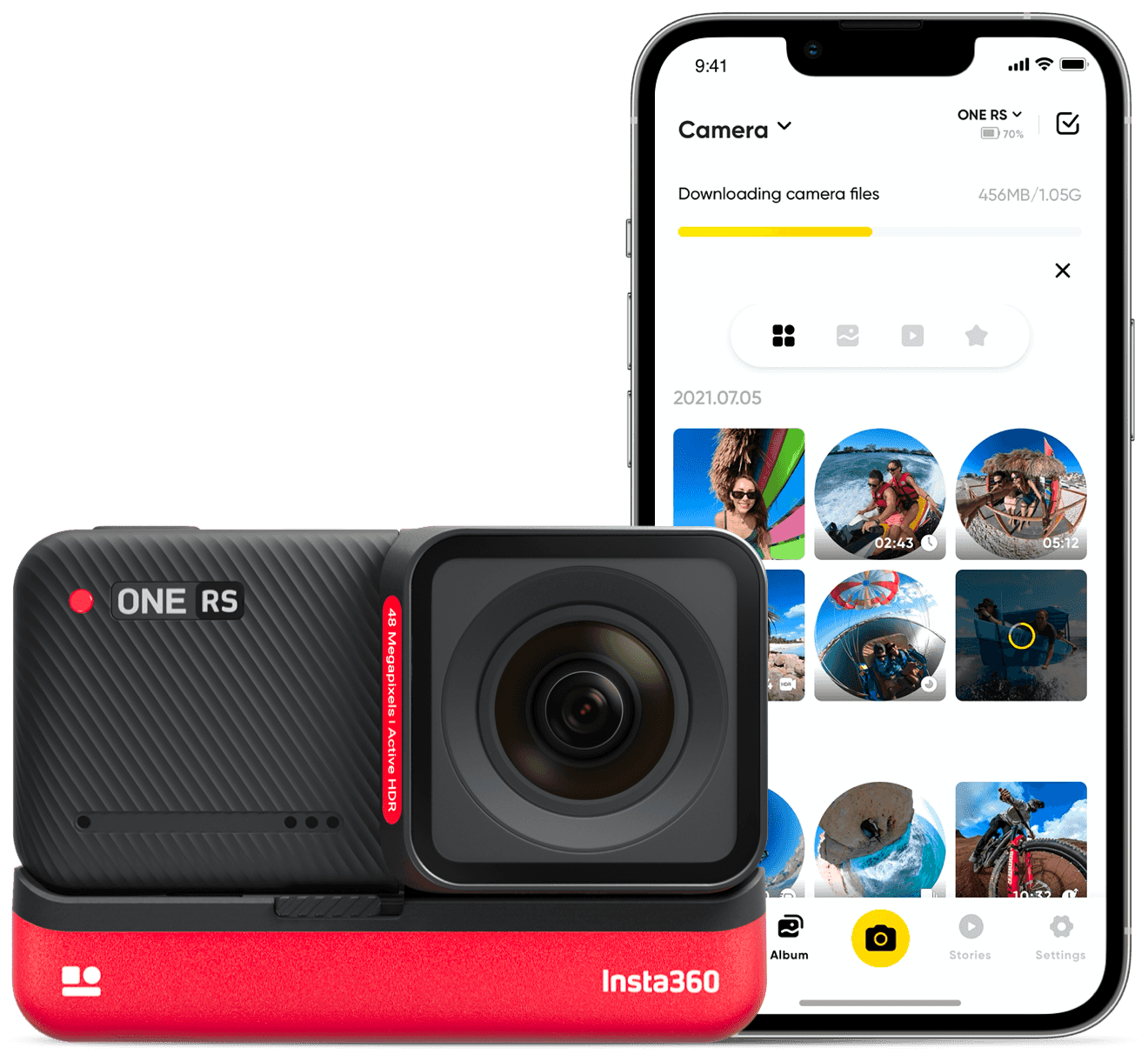 Insta One RS - source: www.insta360.com
Insta360 captures videos in a proprietary format. By using their software, you can export it to MP4 or MOV which will be compatible with EchoVideo.
Ricoh Theta SC2
Ricoh is a famous Japanese brand of high-end photo cameras. Their Theta series features smaller cameras with 360˚ capabilities, focused on capturing photographs. The Theta SC2 is their simplest camera. Of the three cameras listed, this is the most inexpensive one. Even though its main feature is 360˚ photographs, it can also take 360° Videos. Based on its price, the Theta SC2 has fewer features than the other two cameras featured. It captures videos in a lower frame rate and resolution. Due to its lack of stabilization, the Theta SC2 is better suited to capture fixed 360° Videos on a tripod. Ricoh offers a separate casing component that makes the SC2 waterproof.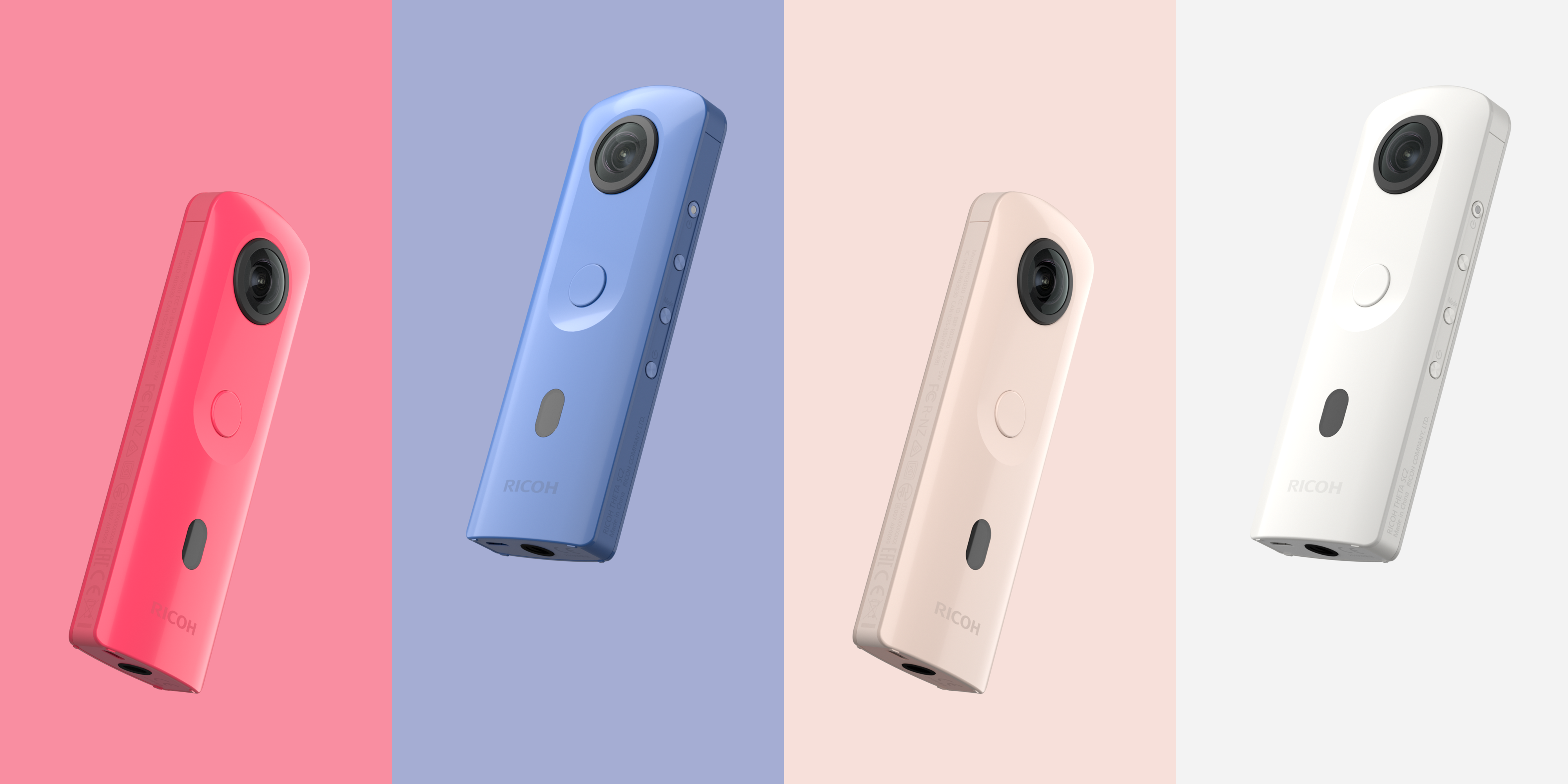 Ricoh Theta SC2 - source: us.ricoh-imaging.com
The Ricoh Theta SC2 captures videos in equirectangular format. These can be exported from the mobile app to your computer to upload into EchoVideo.