Overview
Anyone can sign up for an EchoPoll learner account. Your access to the service is dependent on your organization's licensing.
We have multiple regions, so be sure to sign up in the region your instructor is using.
If you already have an EchoPoll account, you can log in following our directions here:
Process
Go to your region's sign-up page:

Enter your email address when prompted.
We'll email you a confirmation email.
Open your confirmation email and click the link there to complete your registration.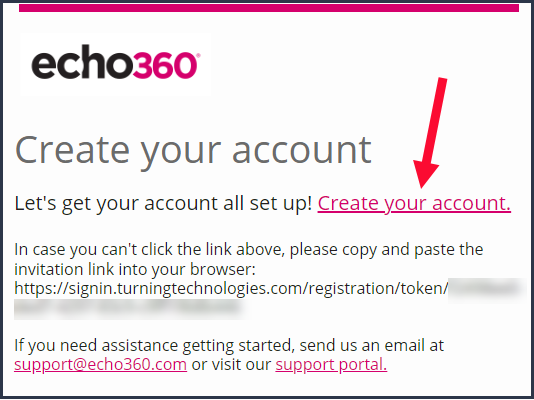 If you don't see our email in your inbox, check your spam or junk folder.
This will take you to our New User Registration screen.
Enter your personal details & agree to our End User License Agreement, then click Continue. That's it!
The country you select here does not impact the region you log into. Log into the region you selected in step 1 above.