A Course in EchoPoll is a place to share your related EchoPoll Sessions and Assignments with a specific roster of learners. This allows you to limit who has access to your EchoPoll content, makes it easy for leaners to find all of the related Course content, and allows you to review your EchoPoll Course results in one place. 
If your organization has an LMS / VLE integration in place, you can also sync your LMS / VLE Courses with EchoPoll, bringing your Course roster from the LMS / VLE into EchoPoll and sending your EchoPoll results to the LMS / VLE gradebook.
Creating an EchoPoll Course
To create an EchoPoll Course directly within EchoPoll (not from your LMS / VLE, which is a separate workflow):
Log into EchoPoll with your Instructor account.
Within EchoPoll, click the Create button and select Course.
This will bring up the New Course window, which is pretty simple. Give the Course Name, click Create, and you've created a Course!
After the new Course is created, you'll be taken to your Course page, allowing you to start setting up your Course.
Configuring an EchoPoll Course
Now that you've created a Course, let's review your Course details.
Details
Let's start by reviewing your Course Details. To do so, click on the Details tab at the top of the Course page.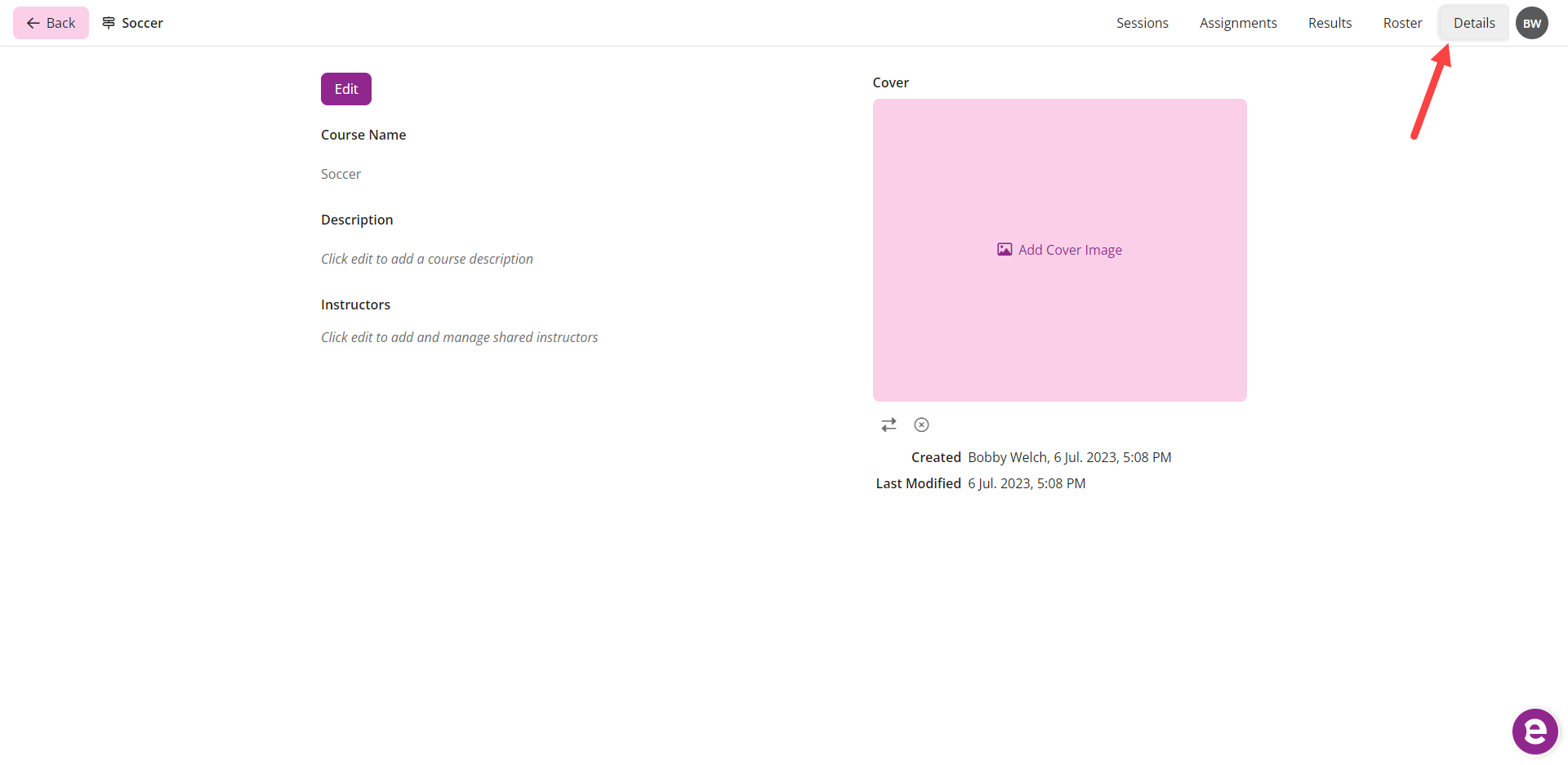 Here you can:
Name your course.
Give your course an Description to provide extra context for your Learners.
Add additional Instructors, if you wish.
Provide a Cover Image, which will be shown in the Course tile in EchoPoll to learners and instructors alike.
Roster
Once you've set up your Course Details, you can add a Course Roster. To do so, click on the Roster tab on the Course page.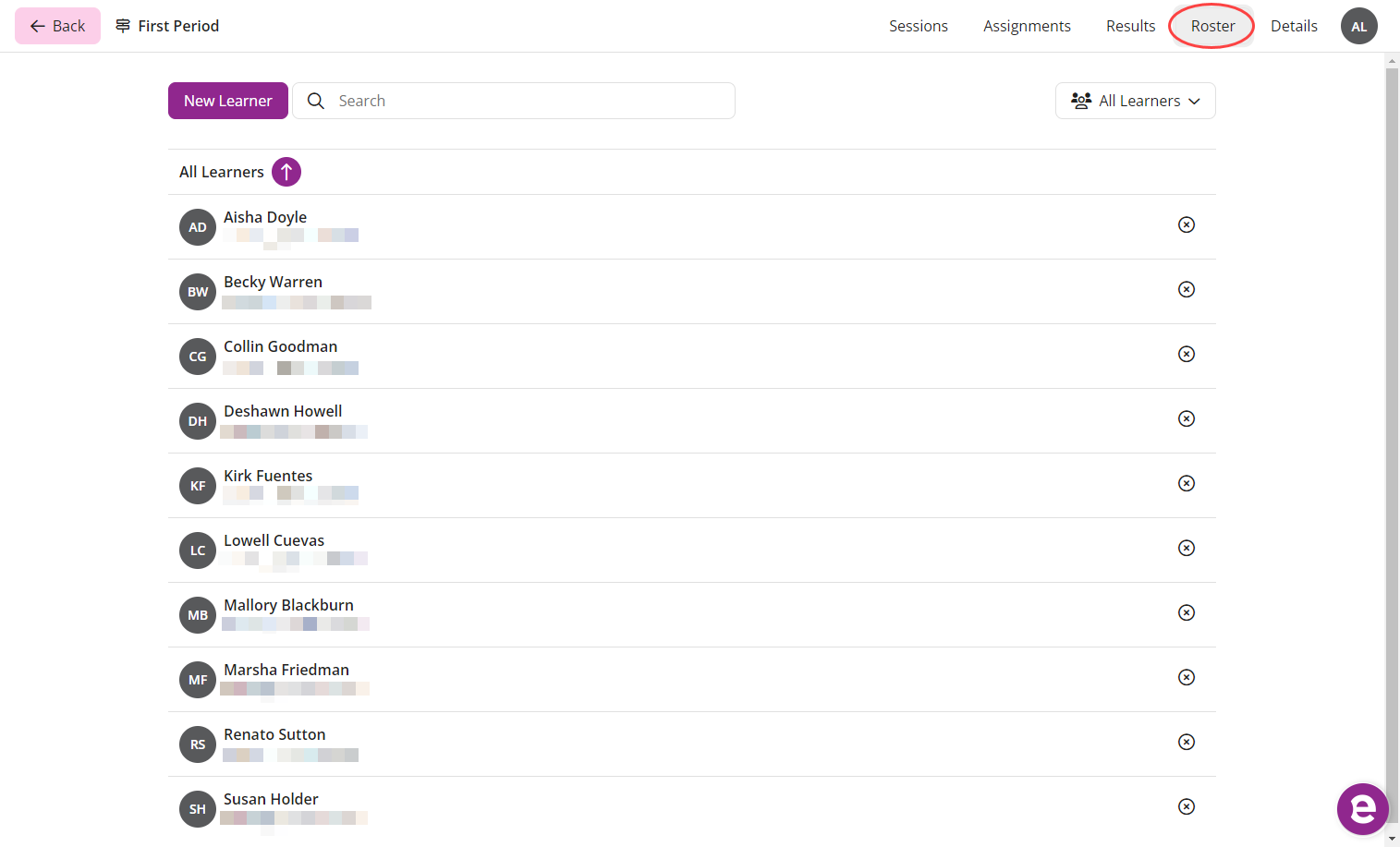 You can filter your learners from the drop-down on the top right that defaults to "All Learners"
You can search for learners using the search bar in the top middle of the page.
You can add New Learners using the button at the top left of the page.
You can Remove Learners by clicking the x button to the right of a specific learner.
When adding New Learners, you can Enroll learners that are already set up with your organization or Invite New learners to join your Organization and your Course.